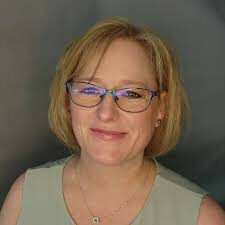 Director of Onboarding and Credentialing
"NMS has been a miracle!  Historically, our company has either used background companies or hunting down clinics ourselves.  Doing the legwork ourselves was definitely not the answer – and it turns out, background companies weren't much better.  Follow-through was virtually non-existent, causing my team to still do all the leg work.  Error after error, constant delays getting results, a string of unmet promises.  And then we found NMS.  We have a super-responsive, knowledgeable, dedicated team that has allowed to save in so many ways, the two biggest being:
Time – no more leg work for us!  Our NMS team follows up regularly with clinics to get results; they put people into medical follow-up for results not meeting expectations, such as low titers; they respond almost immediately to all of our requests; candidates can call them directly and get immediate help; turnaround times are much more consistent – and quicker!  My team can finally focus on the rest of the onboarding!
Money – the cost for screenings is lower; even with the monthly cost for the service, our overall costs are down; and my team can now do more work per person, saving on additional manpower.
If you want to save money and improve efficiency, move to NMS immediately!  You won't regret it!"