Vision Test – Amsler Grid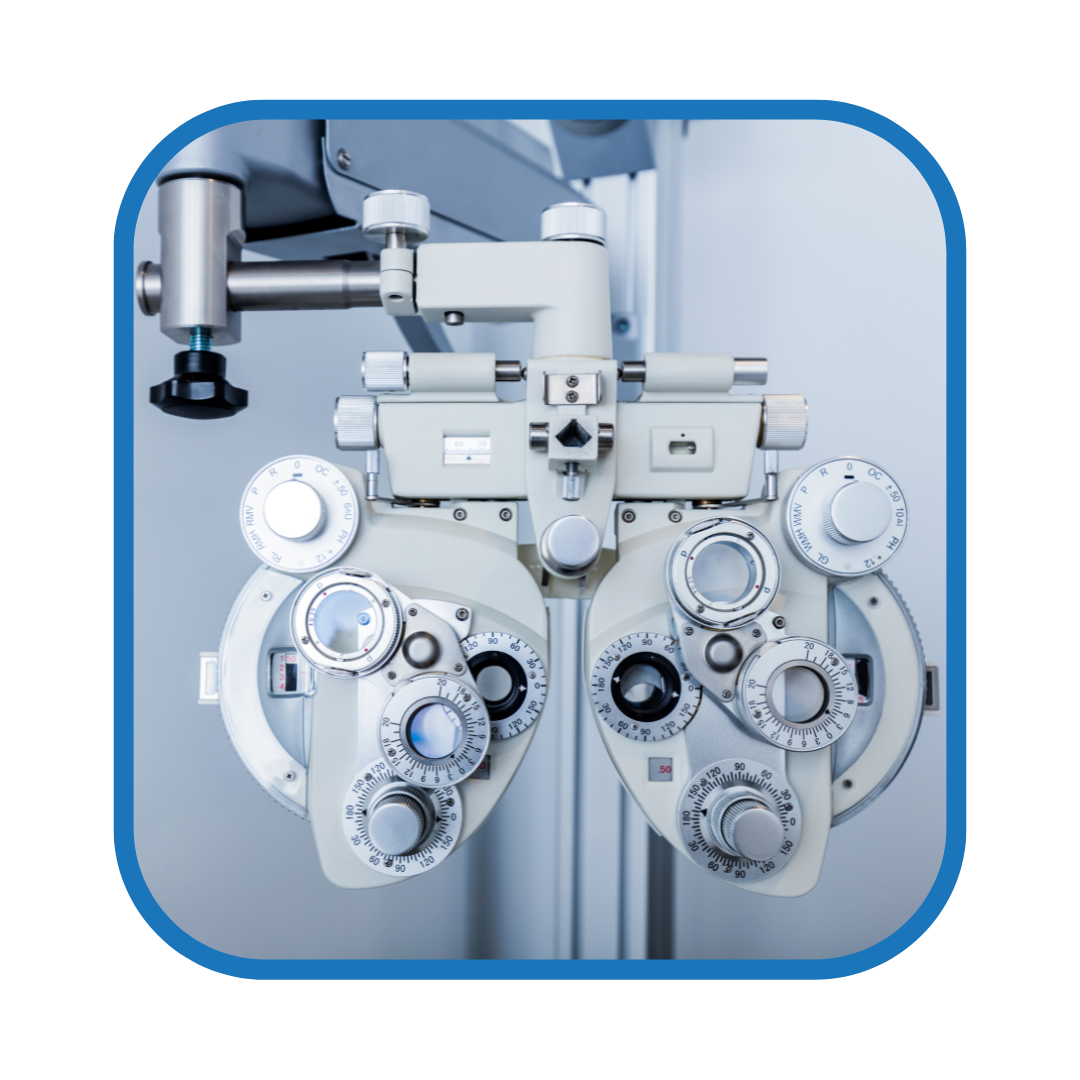 The Amsler grid eye test is used to detect early signs of retinal disease or monitor its progression. The test can be used to detect conditions such as age-related macular degeneration and other macular disorders.
The Amsler grid is a square-shaped graph with uniform lines and a dot in the center. A patient covers one eye, while looking at the center dot. If the grid looks distorted, wavy, or non-uniform in the center area, or if any areas are missing, it may be due to retinal conditions.